INSTRUCTOR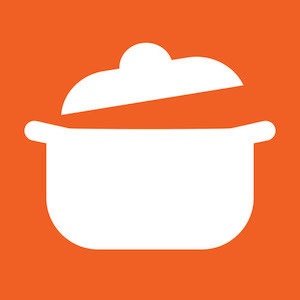 Sozai Special Event
We are proud of welcoming the most talented chefs of Japanese cuisine from all over the world.
REVIEWS
by Amy
Private Online Cook Along Class
Fantastic online party
Thank you so much for a brilliant class again! Sozai team are always friendly and help me to organise the best bespoke classes for last a couple of years. We had online class for the first time but the result was even better! Everyone loved!! Highly recommended.
03 Dec 2020
by Mary Allan
Japanese Zen Cuisine-SHOJIN at Nourish cafe in Bath
Shojin meal
Mr Tanahashi created the most amazing meal over six courses, which was satisfying, delicious and utterly splendid. He told us that no machines are used in the food creation which is just astonishing, especially when the dishes were complicated and intricate.
An excellent meal and great service, too!
11 Jun 2019
by Mary Allan
Japanese Zen Cuisine- SHOJIN
Shojin
Lovely presentation of cooking with meditation. A printed sheet with the ingredients for the sesame dressing and a list of stockists of the tools required to make it would have been useful.
The dressing made the vegetables taste really delicious and I will try it once I have the appropriate kitchen tools.
06 Jun 2019
by Isobel
Japanese Zen Cuisine- SHOJIN
Zen Cuisine with Shojin Master Toshai Tanahashi
My friend & I, really enjoyed every minute of this lovely event, it ticked all the boxes, in terms of Mind, Body & Spirit. Delivered in beautiful surroundings with great friendly people. We would highly recommend & can't wait for another opportunity to see u all again. Thankyou! ?✨
05 Jun 2019
UPCOMING CLASSES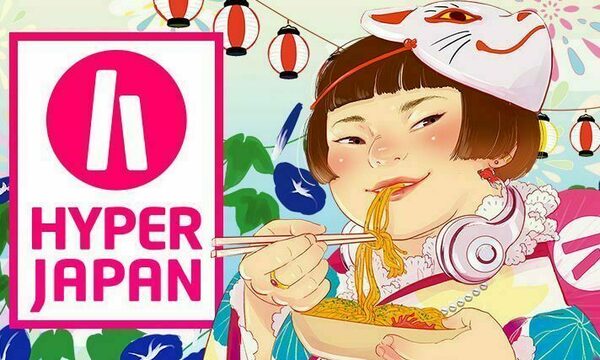 Exclusive hire
Hyper Japan
24 Jan 2021 (Sun) 16:30
90 minutes
Online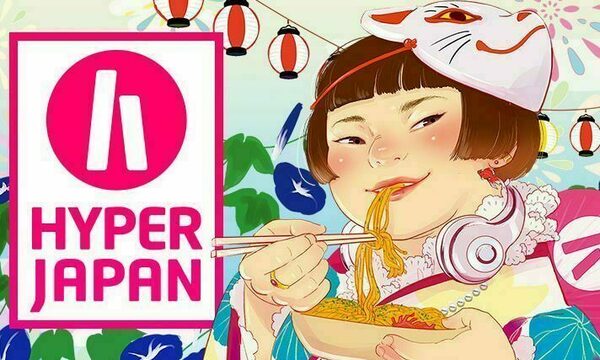 Exclusive hire
Hyper Japan
13 Feb 2021 (Sat) 18:00
90 minutes
Online