INSTRUCTOR
Izumi Nakamura
Izumi grew up in Amakusa, a beautiful chain of five islands located in the south of Japan, blessed with delicious, natural, wholesome food -Izumi has never been far away from the joy that food can bring, honing her super-healthy recipes in surroundings with rich history.
Izi draws upon this upbringing in her work as an outstanding sushi chef, dietary consultant, and qualified sake sommelier. Her background as a trained and experienced pharmacist also enables her to create dishes and menus that are as nutritionally balanced as they are delicious.
Izi shares her passion for Japanese cooking and the health benefits to be had from it through her fun, informal, hands-on lessons. Her down to earth teaching and creative demonstrations at many companies and shows such as Your Sushi, Big Life Organics and Hyper Japan have already encapsulated and combining her talents. Her private lessons will show you how to create simple, delicious food. She is also the founder of 5 Incorporated Ltd, offering private chef/corporate event catering services.
Izi is a member of the Japanese Culinary Academy UK.
REVIEWS
by Rob
Vegan creative sushi class
Sushi class
Excellent class. I learned a lot and really enjoyed the informal atmosphere. Izumi is a great teacher.
The only additional thing I'd have liked is material to take away (or view on line when I got home e.g videos) to help me remember what I made and how I made it.
24 Jun 2019
by David
Roll & Roll Sushi Class
Mr. David Pickering
What a fantastic, informative and delicious culinary experience.
Izumi was very knowledgeable, friendly and passionate about Japanese culture and cuisine. She made the art sushi making fun, accessible and unintimidating.
Many thanks!
29 Apr 2019
by Catherine
Private Event
Hen party sushi making
I booked a sushi making class for 13 women as part of a hen party. Izi made it all very simple for us and I loved that she demonstrated each piece immediately before we attempted ourselves rather than having one long demonstration. It also meant we had lots of time for questions. The nicest bit was that the ladies laid out a dinner table for us to enjoy the fruits of our labour together!
Thank you for a great class,
Catherine Lock
08 Apr 2019
by gabriele
Max Sushi Class
I am really happy to have attempted this class, I totally reach my goal.
I am now preparing to do sushi and I didn't have any idea in how to do it.
Thanks Izi, see you for the next class. Gabriele.
27 Jan 2019
ALL CLASSES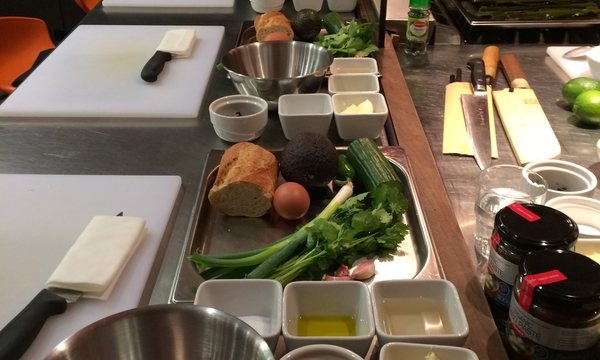 Exclusive hire
Private Event
17 Jul 2019 (Wed) 18:00
120 minutes
5 Middlesex Street, London, E1 7AA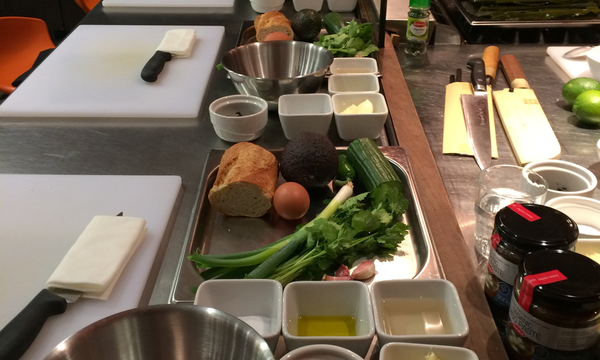 Exclusive hire
Private Event
25 Jul 2019 (Thu) 18:00
180 minutes
5 Middlesex Street, London, E1 7AA
Exclusive hire
Private Event
19 Nov 2019 (Tue) 18:30
120 minutes
SE1 9GU