INSTRUCTOR
Izumi Nakamura
Izumi grew up in Amakusa, a beautiful chain of five islands located in the south of Japan, blessed with delicious, natural, wholesome food -Izumi has never been far away from the joy that food can bring, honing her super-healthy recipes in surroundings with rich history.
Izi draws upon this upbringing in her work as an outstanding sushi chef, dietary consultant, and qualified sake sommelier. Her background as a trained and experienced pharmacist also enables her to create dishes and menus that are as nutritionally balanced as they are delicious.
Izi shares her passion for Japanese cooking and the health benefits to be had from it through her fun, informal, hands-on lessons. Her down to earth teaching and creative demonstrations at many companies and shows such as Your Sushi, Big Life Organics and Hyper Japan have already encapsulated and combining her talents. Her private lessons will show you how to create simple, delicious food. She is also the founder of 5 Incorporated Ltd, offering private chef/corporate event catering services.
REVIEWS
by Rossana
Max Sushi Class
Miss Rossana Caglia
The class was very nice and I thought that 3 hours weren't enough :)
All good and great teacher!
Thank you
Kind Regards,
Rossana
23 Sep 2018
by Ken
Max Sushi Class
Great Class
Amazing class, learning all the techniques needed to make sushi!
23 Sep 2018
by Gary Webb
Roll & Roll Sushi Class
Mr Webb
Izumi did a great class, explained everything clearly. Learnt loads and really enjoyed the Sushi Class
17 Sep 2018
by Elle
Max Sushi Class
We were super impressed and had a great time
Hi Izi,
Thanks so much for a really enjoyable day on Saturday. We were super impressed and had a great time - I went home and watched the Jiro programme. I'm now have much more knowledge about sushi than I did last week and enjoyed eating the sushi!
Thank you for a great day I'll be sure to write a review
25 Aug 2018
ALL CLASSES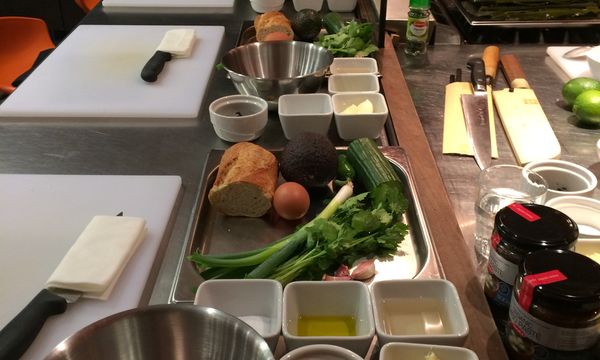 Exclusive hire
Private Event
23 Oct 2018 (Tue) 20:00
120 minutes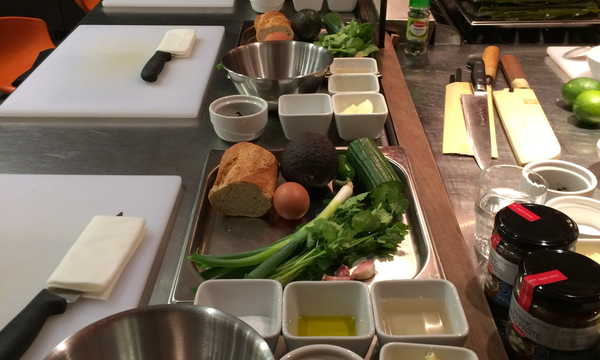 Exclusive hire
Private Event
01 Nov 2018 (Thu) 19:00
120 minutes
5 Middlesex Street, London, E1 7AA