INSTRUCTOR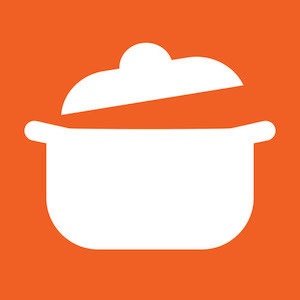 Sozai Special Event
We are proud of welcoming the most talented chefs of Japanese cuisine from all over the world.
REVIEWS
by Vivienne
Sozai Friends YAKISOBA
Yakisoba noodles
Really tasty end result and easy to adapt to what you have in fridge. Fantastic recipe for quick, mid-week, easy and healthy supper/lunch. like these classes as it makes me cook some different and finding cooking Japanese food not at all difficult.
Would appreciate a method as a bit difficult to write down as you cook along.
03 Mar 2021
by Patricia
Sozai Friends YAKISOBA
03 Mar 2021
by Suzue
Sozai Friends YAKISOBA
Sozai friends - Yakisoba cook-along
Wonderful session! My 10yrs old participated, it was well explained and simple to cook/ easy to follow. The best thing is that you have your dinner cooked by someone. My child usually doesn't have a big appetite but she ate so much!!
03 Mar 2021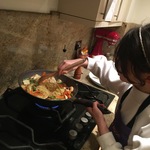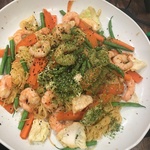 by Shizu
Sozai Cooking Friends PANCAKE DAY
レストランのようなパンケーキ
ブッシュ・ド・ノエルに続き2回目のレッスンに参加させていただきました。
今回もすごく美味しくできて感動しました。
甘すぎないのがちょうどよくて嬉しいです!
是非また参加させていただきたいです。
28 Feb 2021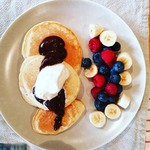 UPCOMING CLASSES